Best RV Trips for Families | How Much It Costs and How to Plan an RV Trip
Introduction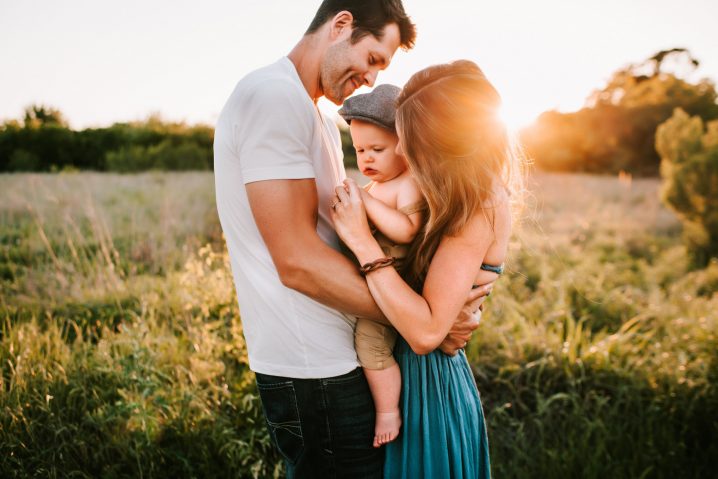 There's so much that goes into planning an RV trip. What do you bring, where do you go, and what's the best time of year to be there? These are all great questions to ask, and in this article we'll go over the answers to those questions while also throwing some great RV trips your way! 
There are so many places to visit across the United States, so how do you choose? Time of year is important, where do you want to be when old man winter hits? You might love the snow. If you do, perfect! There's plenty of it on the East Coast and in the Northern part of the United States. But, if the cold and you are not best friends, it might be good to consider a little fun in the sun while your friends back home are shopping for winter jackets!
The Southern part of the United States is scenic, beautiful, affordable, and very RV friendly. There are lots of RV parks to choose from, but it's important to ask the right questions before booking an extended stay RV site.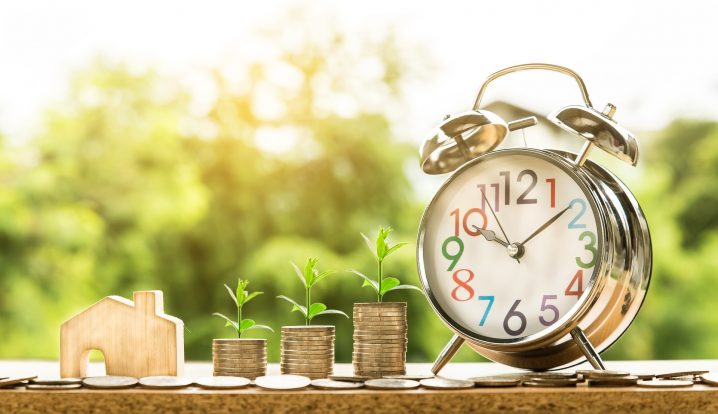 How much does an RV trip cost?
The biggest expenses you're likely to come across while on an RV trip will be on repairs. Hopefully you won't encounter too many issues. AAA and Good Sam offer roadside assistance to RVs and would be worth looking into if you haven't already. It's always good to be prepared. Keeping a spare tire on board along with flash lights, a first aid kit, and jumper cables, because you just never know and it's better to be safe than sorry!
Aside from repairs which are bound to happen at one point or another, the other expenses will be on gas, food, water, and supplies. 
For example, the average cost of gas in Arizona is $2.8, but if you end up parking your RV in a long term RV park, you'll end up spending more time sightseeing which will cut down on gas costs. You'll still have all the benefits of an exciting, adventure-filled road trip while cutting costs big time!
One way you can do this is by choosing an affordable long term RV park. This would cut down on costs while also providing you and your family with everything you'll need to have the perfect trip.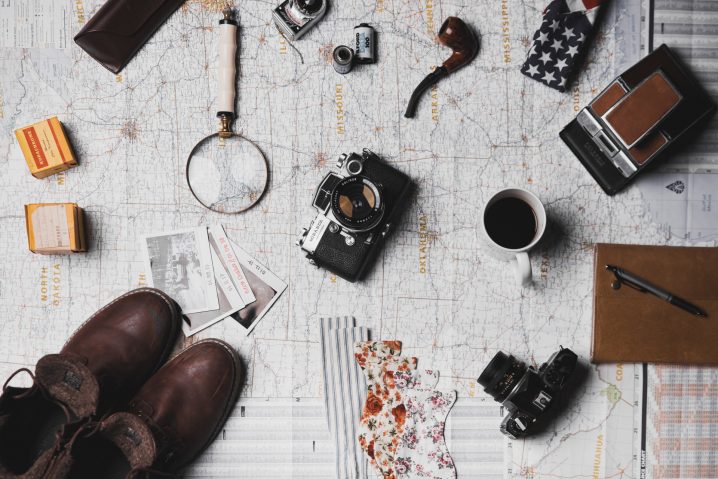 How do you plan an RV trip? 
Questions to ask before booking an RV site
First, decide where you're going and if the time of year you're visiting those places is ideal. If you're looking to take an RV trip to Washington State, but didn't do your research you might be surprised to find out that December is actually the wettest month for the state. Hope you brought your umbrella! Research, research, research! 
After you've decided on the perfect destination and spots to visit it's time to find out where you'll be staying. There are some questions you'll want to ask before booking an RV site for rent. 
You'll want to find out what their daily, weekly, monthly, and annual rates are. Some RV parks offer special discounts when staying at an extended stay RV park so this is definitely an important question to ask! Are they pet friendly? Do they have WiFi, laundry, and storage facilities if you need them. 
Also, ask about on-site activities. Not all parks offer activities for families, adults, and children, but when they do it's an added bonus! It's a great way to meet and bond with your fellow RV-community and a fun and relaxing way to spend your RV trip when you're not hiking, kayaking, or doing any of the other fun things we know you'll end up doing on the road!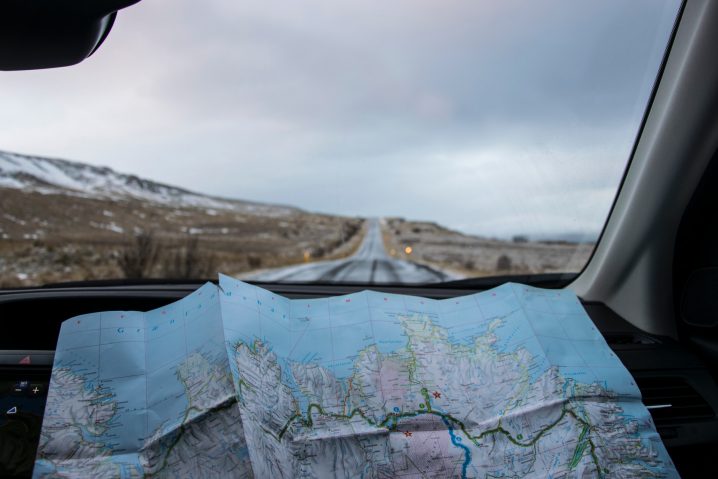 The Best RV Destinations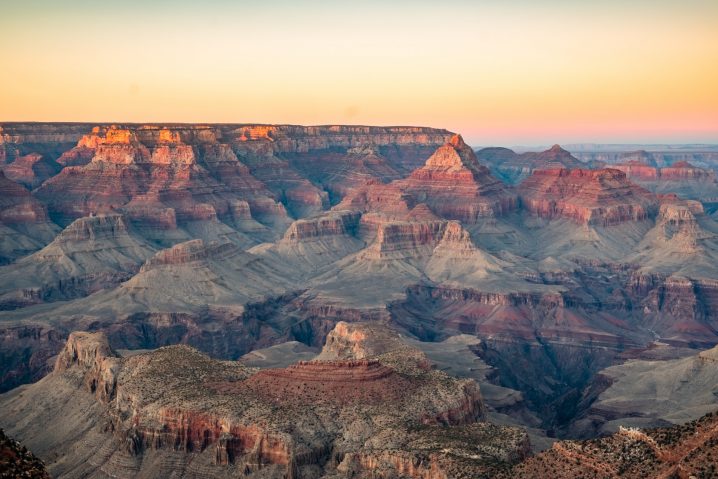 Grand Canyon National Park
I've never heard of someone visiting the Grand Canyon and NOT being blown away. It's sheer size is so overwhelming, it's no wonder the Grand Canyon is one of the Seven Natural Wonders of the World!
Did you know that the widest point at the Grand Canyon stretches 18 miles across?! 
The weather is usually great which is a signature of Arizona living. There are guided tours, rafting expeditions, helicopter tours, souvenirs, and the photographs you'll go home with will be like no others. Although no photograph can truly capture the magnificence of this place, you just have to see it for yourself. 
You'll create memories that will last a lifetime while visiting the Grand Canyon. 2019 is also the 100th birthday of the Grand Canyon becoming a National park in 1919. There's no question, the best time to visit is now!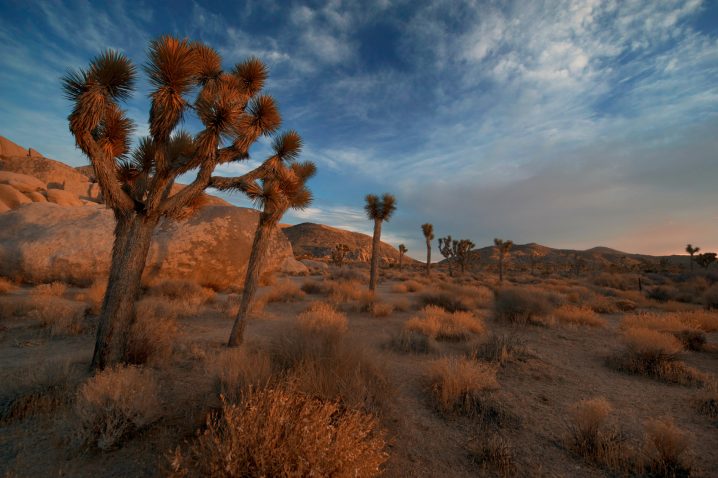 Joshua Tree National Park
Located in California, just a short drive away from Arizona you'll find Joshua Tree National Park. One of the best parks in the country for stargazing, hiking, and an all around incredible experience. 
Named after the famous, unique looking trees that are grown throughout the park. It's kind of like being in a dream walking around Joshua Tree. The weather is incredible, the sights are like none you've ever seen before and you'll likely make some new friends along the way.
There are so many varieties of cacti and the rock formations are truly breathtaking. The park is comprised of 800,000 acres! There's so much to see, we recommend visiting the National Park Service website for Joshua Tree. Here you can view their full calendar of events, park maps, and basic information such as hours and directions.
Some upcoming events at Joshua Tree are their Jumbo Rocks Program and Ranger Chats. The Jumbo Rocks Program is completely free and its purpose is to provide visitors with insight into the parks natural history and their cultural history while relaxing beneath a night sky filled with stars. Their Ranger Chats are also free and happen every day. Ranger Chats are just that, time to chat with the park rangers, ask any questions you might have about the park and a chance to learn more. Topics change daily so you never know what you might learn!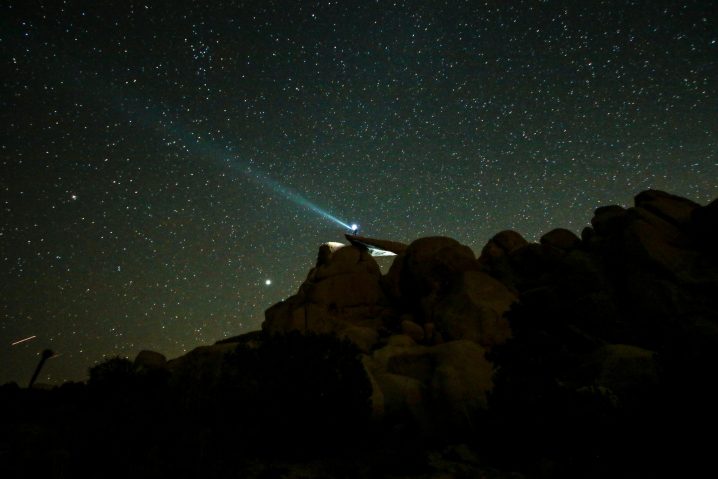 If visiting the park for stargazing, make sure it's at a time in the month when the moon won't be in the night sky. This is called the New Moon phase and it is absolutely the best time of the month to visit for stargazing.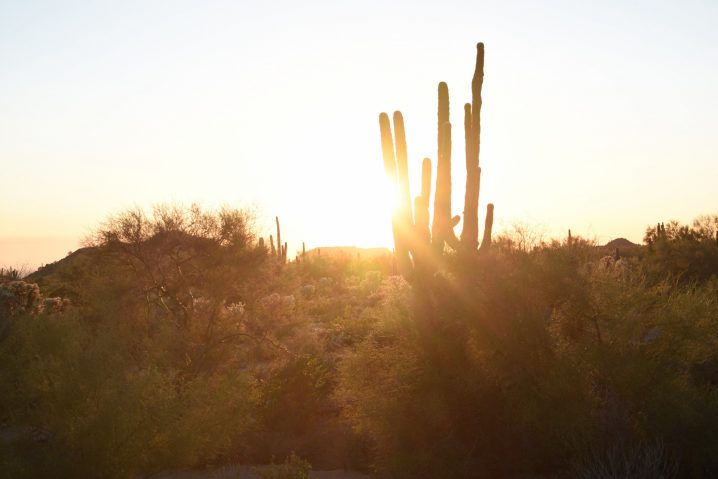 Kofa National Wildlife Refuge
Kofa National Wildlife Refuge is located in Arizona and is the perfect destination for families and solo-travelers alike. A love for the great outdoors and a desire to explore new terrains and experience new sceneries makes Kofa National Wildlife Refuge an amazing destination!
According to the U.S. Fish and Wildlife Service website, "Over 80% of the refuge's 665,400 acres are designated as wilderness, making it the second largest wilderness area in Arizona." That's as wild as they get! Being surrounded by nature, an abundance of wildlife, towering trees and mountains as far as the eye can see will help make this an RV trip to remember for decades to come.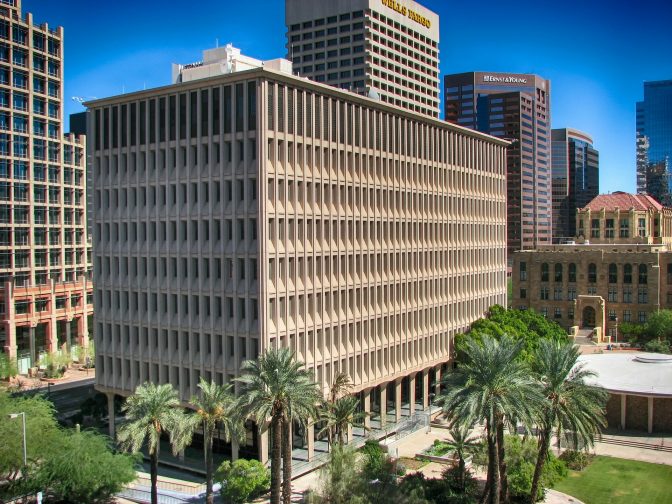 Phoenix, Arizona
If it's that city life that you're into then Phoenix, Arizona is the place for you! Not only does Phoenix offer residents and visitors alike solace from the cold it also offers arthritis sufferers relief. This is because Arizona is dry and doesn't contain much moisture in the air. The moisture and humidity is what makes people who have arthritis feel pain and discomfort,  which Arizona has very little of being a desert.
Phoenix is an affordable city to visit and the surrounding areas are perfect for camping, hiking, and getting back in touch with nature while enjoying a peaceful night sleep under a blanket of stars. 
Phoenix itself is a bustling city with an active live music, art, and restaurant scene. There are farmers markets, craft breweries, an active downtown area with tons of events and activities for everyone in the family. 
Phoenix is a major city in the U.S. which means big name artists play shows here all the time! You can catch your favorite artist at a show in town and then spend the rest of the night shopping, drinking, and exploring all the city has to offer!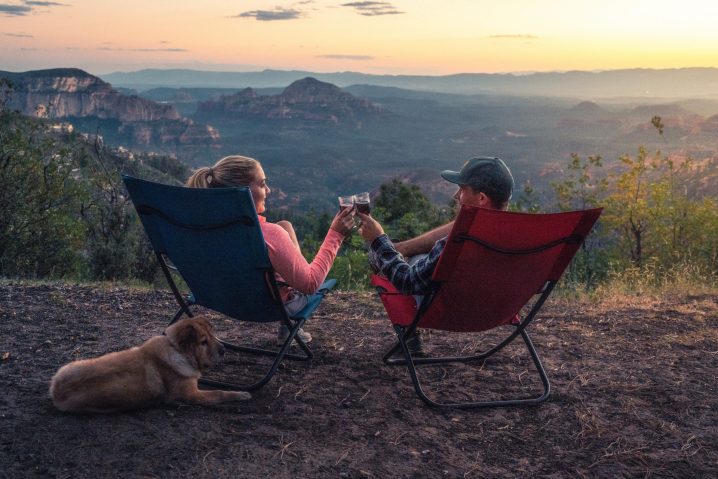 Conclusion 
We hope this guide has given you some helpful tips and valuable information that will assist you while planning your next RV trip with your family. From what to bring to where to go and everything in between. There's so much to see and do, it can be hard to choose just one place or activity. Luckily you're living that good RV life which means you don't have to choose! 
If you're interested in visiting a new city, finding a new tall mountain to hike, or if you're just looking to get away from the cold for a season or two, you can do it all comfortably and easily since you have your RV and your family and friends by your side.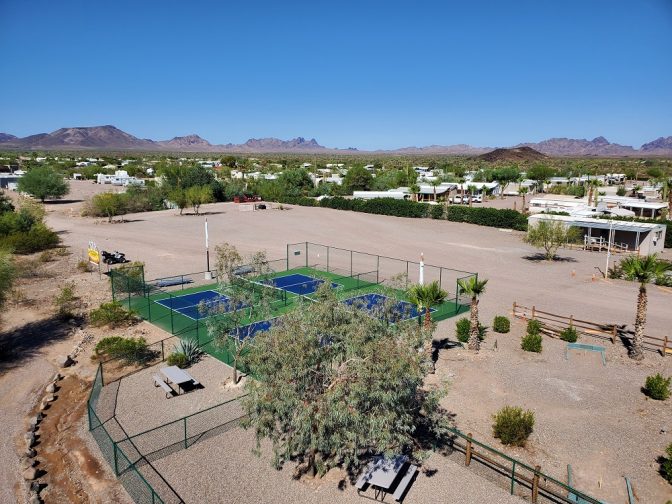 About Us
Here at Black Rock RV Village, located just outside Phoenix, Arizona in Salome, Arizona, we're an extended stay RV park offering affordable daily, nightly, weekly, and monthly rates. We also offer our guests specials and discounts the longer they stay with us.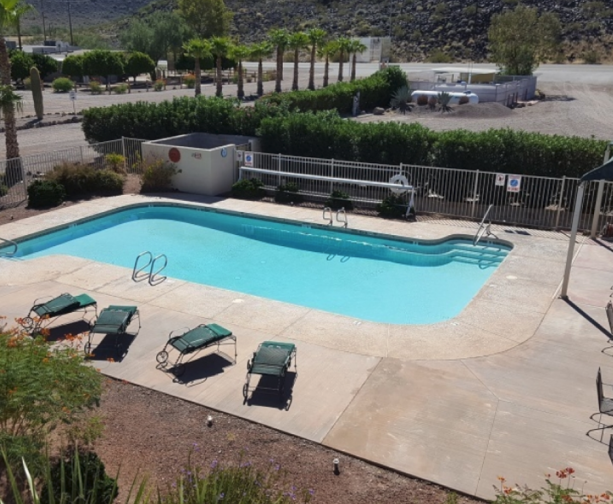 Black Rock RV Village is a highly rated RV park and one that sees repeat guests all year round. Our RV park rates include tons of amenities such as free wifi, laundry, clean facilities, full hook-up sites and storage lots for your toy trailers, motor-homes and 5th wheels.
We also provide an on-site beauty and barber shop, an oil-changing station, soft-water car wash, mail service, a large shaded barbecue, campfire and picnic area with daily activities and nightly entertainment in our large Recreation Hall!
We're within driving distance of The Grand Canyon, Joshua Tree National Park, Kofa National Wildlife Refuge, and Phoenix, Arizona. There are tons of attractions on site and nearby the RV park such as Swansea Ghost Town, Lake Havasu, Buckskin Mountain State Park, and Bill Williams National Wildlife Refuge.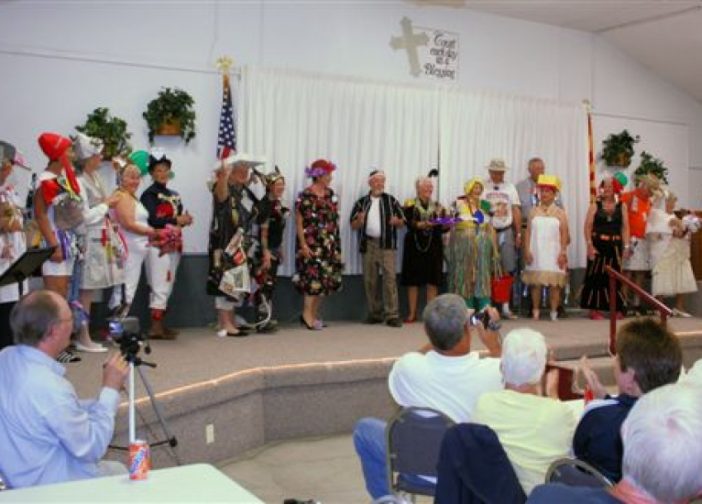 Some of our on site activities include church services, ice cream socials, jam sessions, exercise programs, darts, cards & games, Pokino and Campfires in Charlie's Park. View out Calendar of Events for a full list of upcoming and ongoing events at the park.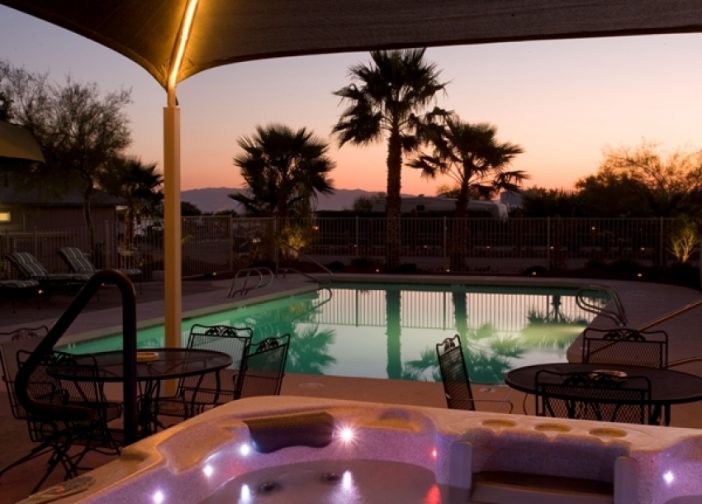 View our gallery to find stunning RV park photos, images of daily activities, attractions and other photos of the park grounds.
Our friendly staff are available to answer any questions you may have about the RV Park and can help you book an RV site for your next trip! Call us today! (928) 927-4206