Experience the best in Arizona desert and water adventures while camping at Black Rock RV Village in Brenda – Salome, Arizona!
Black Rock RV Village is a fun western Arizona campground offering a full range of activities. From Campfires in the park, to Darts, Bingo, and more!
---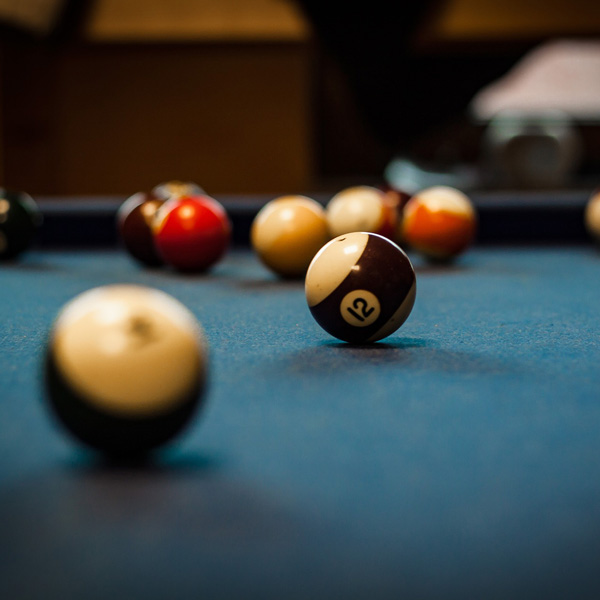 Play
Make the most of your camping experience by playing desert miniature golf at the putt-putt course or learn Pickleball on our new courts. Invite your new friends to a round of Bocce Ball and Cornhole.
There is even Bingo, horseshoe pits, darts and other daily activities. A library with a computer for use, puzzles and games, as well as free WI-FI access in our Rec Hall, Library and Hacienda.
Start your off-road adventures directly from our park gates to BLM land!
---
Socialize
This McMullen Valley campground also offers bingo nights, talent shows, live music, ice-cream socials, pancake breakfasts and weekly jams!
Charlie's Park; with a large, shaded barbecue, campfire and picnic area; is the perfect spot to enjoy an outdoor meal, or to gather around the campfire for music, stories and S'Mores.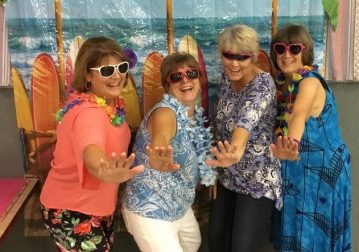 ---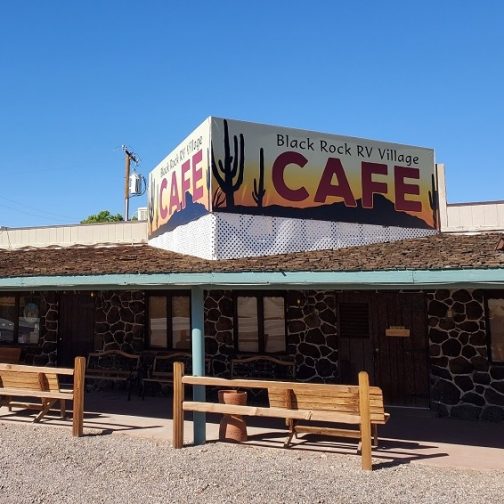 Eat
The Black Rock Café serves wonderful food for breakfast, lunch, and dinner! Start your day with a great meal and cup of joe and end your day with a delicious dinner. Our Friday Fish-Fry and Saturday Prime Rib specials are the best in the area!
---
Great for Groups and Rallies
If your rally group is planning to go camping in the Quartzsite or Salome areas, Black Rock RV Village is the ultimate Arizona Outback campground! Our rally and group coordinators will help you plan your stay and assist you in arranging activities and group fun! At Black Rock RV Village, you'll enjoy first class accommodations, services and amenities to cater to all of your group needs – come and enjoy the best western Arizona campground in the Salome area! Groups of any size can be accommodated at our campground. You will all have a wonderful experience creating memories during your camping trip!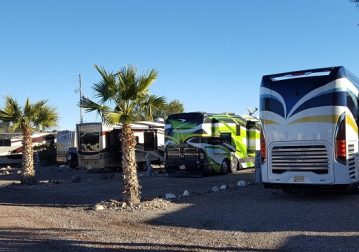 ---
Outdoor Adventure
The Salome, Quartzsite, Parker and Lake Havasu areas offer visitors a perfect combination of desert and water recreational activities. These include off-road trails, old mines, ghost towns, beautiful springtime wildflowers, water skiing, boating, jet skiing, wave running, swimming and fishing.
The Quartzsite area is known for its winter gem and mineral shows, RV shows and flea markets. These shows bring over one million visitors to the area surrounding this western Arizona campground every winter!
The 4,500 square miles of Arizona desert surrounding Black Rock RV Village encompasses rivers, lakes, streams, mountain ranges and valleys, all offering an amazing outdoor playground for recreation enthusiasts. With an enjoyable climate and endless sunshine year-round, there are several great places where you can explore the surrounding Arizona desert on the endless ATV, mountain bike, and hiking trails or hunt for "treasure" in the mountain caves, mines and rockbeds. There are several state parks and natural areas just a few miles from the campground, where visitors can bird watch, view wildlife and explore the landscape or just stare in awe at the scenery. The Brenda/Salome area offers opportunities for shopping, dining, visiting museums, golfing and sightseeing.
No matter how you spend your time, you'll find the best Quartzsite and Salome area camping here!
Click Here to Reserve Today!